This is a fun fish face to make on my potters wheel. Each one turns out a little differently. Some smirk, some grin and some look sooooo sweet. Approximately 4 x 4 x 4 inches.

Order 5 or more fish and
you'll get a free mini-fish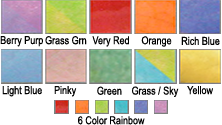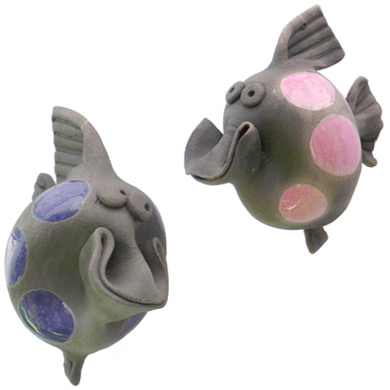 Examples shown in Rich Blue & Pinky

Copyright © 1986-2017 Happy Raku Fish. All Rights Reserved.