The overbite of the lips gives this fish a pretty silly look. We often add crossed eyes to this fish face. Approximately 4 x 4 x 4 inches.

Order 5 or more fish and
you'll get a free mini-fish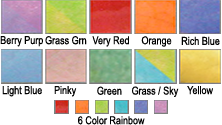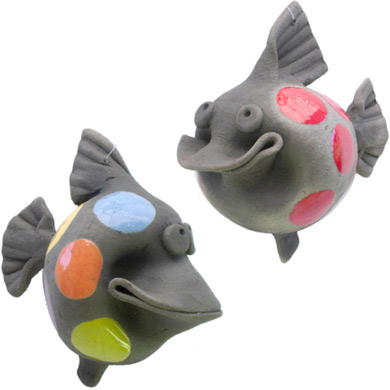 Examples shown in Rainbow & Very Red

Copyright © 1986-2017 Happy Raku Fish. All Rights Reserved.